630nm OD4 T>70% Narrow bandpass optical interference Filters
Sample:
$20.00 /Others, 10 Others (Max. Order...
Buy Sample
Product Description
Overview
Supply Ability & Additional Information
Zoolied optical microplate reader 450Nm Bandpass Filters uses high-stability narrow-band meson film technology, with high center wavelength positioning accuracy, high transmittance, and narrow half-width. It is extremely sensitive and accurate to use and convenient to work. Their appearance is designed according to the narrow sample chamber space of the microplate reader Narrow Bandpass Filters. With a positioning device, the filter will not follow when the microplate or its base is pulled, which meets the requirements of repeatable testing. The ingenious shape structure avoids stray light and satisfies the requirements of regulation verification. Zoolied optical microplate reader interference sheets are widely used in medical equipment manufacturers and metrological verification institutions.

Zoolied offers a variety of Optical Filters, such as PCR Fluorescence Analyzer Filters ,Longpass Filters, Dichroic Filter, and Biochemical Analyzer Filters. ZOOLIED provides multiple anti-reflection coating options for the Ultraviolet (UV), visible, or Ir Filters and also provides uncoated Optical Glass Filters based on K9 optical glass and UV fused silica.
Looking for ideal optical filters Manufacturer & supplier? We have a wide selection at great prices to help you get creative. All the optical optical filters are quality guaranteed. Zoolied is China Origin Factory ofoptical filters. If you have any question, please feel free to contact us.
Note: Please pay attention to your email at any time after inquiring, we will send you the quotation by email.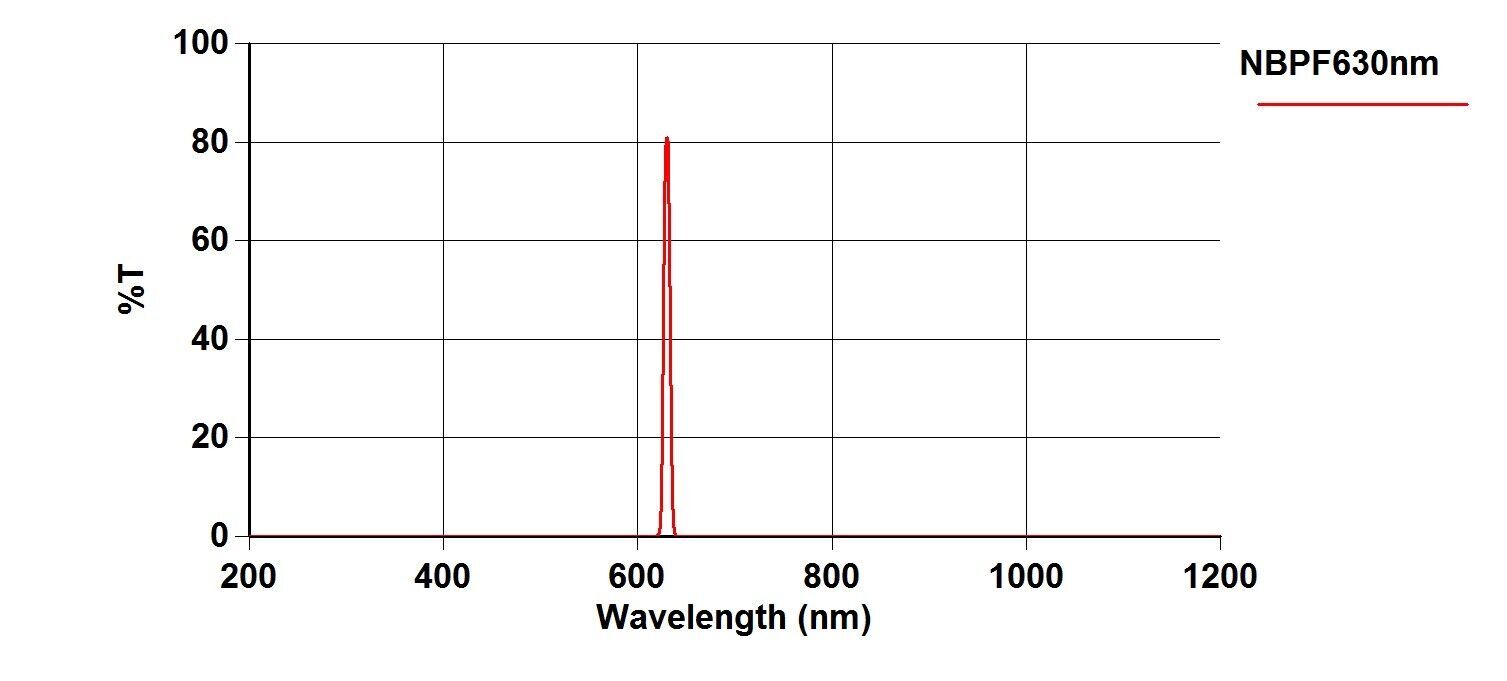 Zoolied Standard Optical Filter

340nm Biochemical Analyzer Filter

380nm OD4 Filter

410nm Optical Filter

505nm Biochemical Analyzer Filter

510nm Bandpass Filter

510nm Biochemical Analyzer Filter

546nm Optical Filter

405nm Optical Bandpass Filter

405nm Optical 700nm Filter

546nm Narrow Bandpass Filter

410nm Bandpass Filter

620nm Biochemical Analyzer Filter

578nm Bandpass Filter

505nm Narrow Bandpass Filter

505nm Narrow Bandpass Filter

630nm Bandpass Filter

636nm Interference Filter

510nm Narrow Bandpass Filter

546nm Biochemical Analyzer Filter

670nm Biochemical Analyzer Filter

700nm Optical Filter

578nm Biochemical Analyzer Filter

650nm IR cut Filter

578nm OD4 Narrow Bandpass Filter

450nm Interference Filter

620nm Bandpass 700nm Filter

540nm Interference Filter

492nm Narrow Bandpass Filter

630nm Optical Interference Filter

570nm Microplate Reader Filter

595nm Microplate Reader Filter

600nm Narrow Bandpass Filter

890nm Bandpass Filter